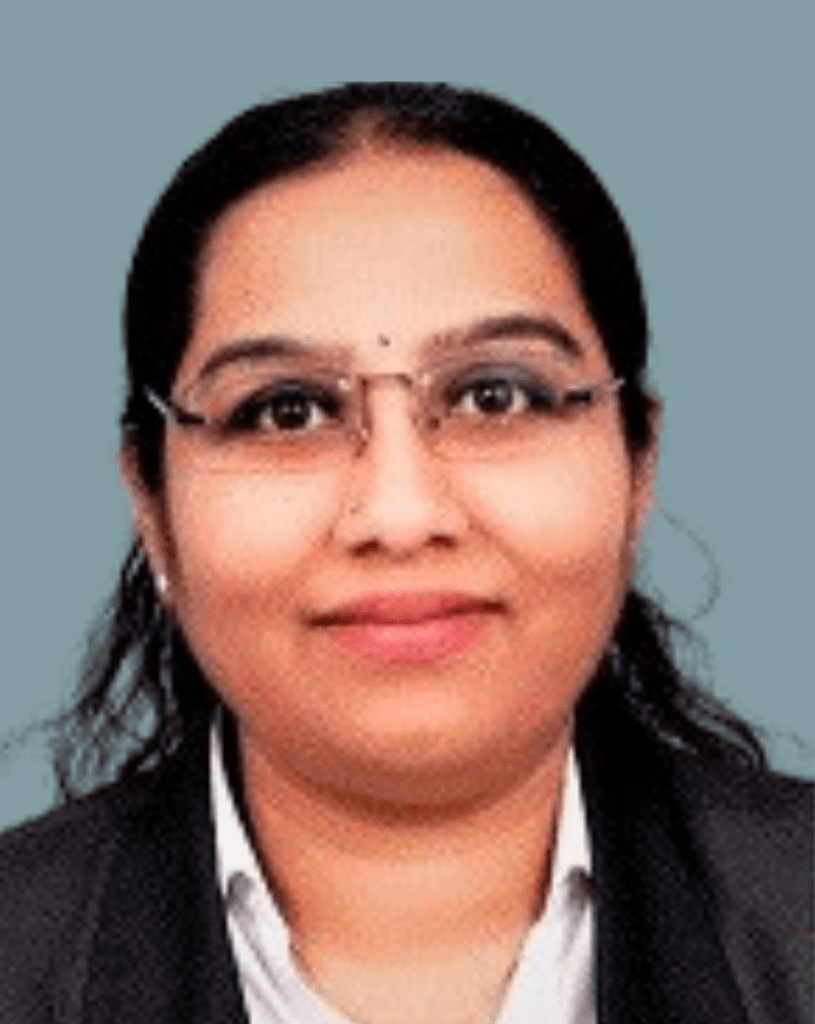 She is a legal practitioner specializing contracts including mercantile law, Health law, Innovation &technology management, Consumer justice, Family law, Alternate Dispute Resolution, Clinical Trial Regulation and Comparative Jurisprudence.
She was conferred Doctorate in Law for her dissertation, "Comparative Analysis of the Legal Framework Governing Clinical Trials in India and UK" and has completed the Directed Studies in Private International Law at the Hague Academy of International Law, The Peace Palace (International Court of Justice)
She has more than 20 years of practice in the Courts of Delhi and has retained consultancies to render related techno-legal services with government, non-government and international organisations including Biotechnology Industry Research Assistance Council (BIRAC) setup by the Department of Biotechnology, Indian Council of Medical Research (ICMR) under the Department of Health Research and Technology Development Board (TDB) of Department of Science and Technology
She is a Fellow of the Chartered Institute of Arbitrators, United Kingdom (FCIArb) and Member in various National Alternate Dispute Resolution Centres and associations such as Association of University Technology Managers, USA (AUTM).
She is empanelled as Mediator and Arbitrator with Government and Institutional entities including the Pre-ligation Panel in Delhi High Court Legal Services Committee.She is the legal expert member in the Research Ethics Committees of premier hospitals and medical research Institutes at Delhi/NCR.
She is expert resource person for seminars/workshops and training in Technology Management, Contracts, Procurement, Clinical Trial regulation, gender sensitization, Corporate governance, funding & investments, Scientific publication ethics and monetisation of Innovations.