Compassionate Support Backed by Decades of Experience
Call Today to Schedule Your Consultation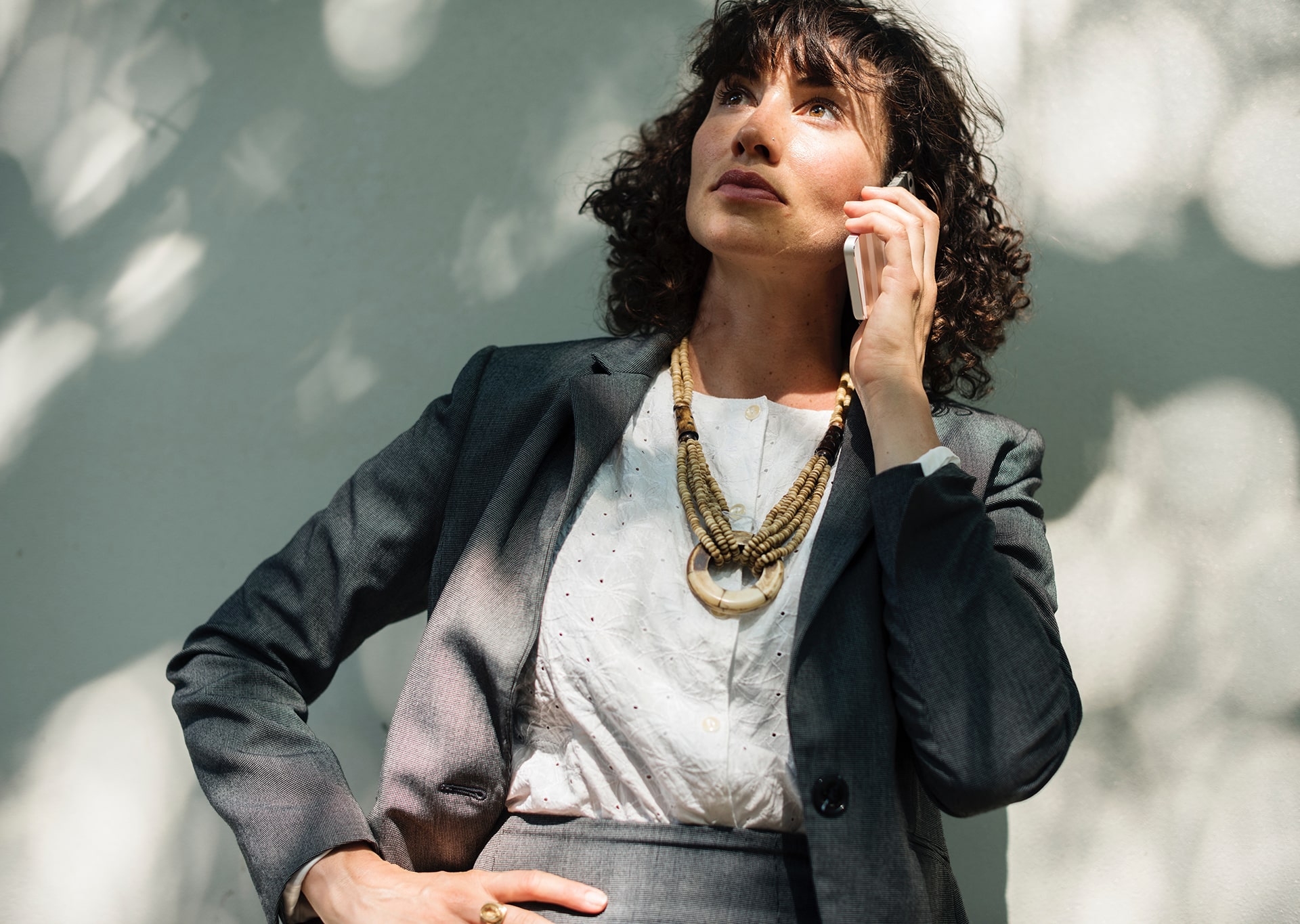 Get to know us and join our team. We'd love to have more talented people on board!
P.S.: Don't be monotonous!! Let us know what is it that makes you "YOU"
Taarkik Legal is an equal opportunity workplace. We build our teams based on the assessment of candidates' competences and their professional achievements.